The Motorcycle & Scooter Assemblers and Distributors Association of Malaysia (MASAAM) in collaboration with JPJ Malaysia, Japan Automotive Manufacturers Association (JAMA) and Proton conducted on September 24-25, 2018 a seminar on UNR41.04 (Noise Emission) attended by participants from JAMA, JPJ, TS, MASAAM, and Proton as the host-company.
Prof. Dato' Ir Hj Mohamad Dalib, Director of Automotive Engineering Division, JPJ, Malaysia welcomed the guests from JAMA and all participant. He mentioned that the seminar is beneficial and hoped that more seminars be conducted in the future for full understanding and awareness of the regulations by the stakeholders especially the government and industry.
Mr Katsuhito Kajitani of JAMA and Chairman of FAMI Technical Sub-Committee on Safety (SCS) thanked the organizers for the seminar arrangements. He expressed optimism that through the seminar all will be able to understand and learn more on the process.
Discussed during the Theory Session were background on the amendment of UNR41, concept and overview of the new test method (Lurban), limit values, overview of additional sound emission procedures, and stationary noise measurement, among others. A practical session was conducted on the second day of the seminar on the Confirmation Test of R41.04 on Noise Test.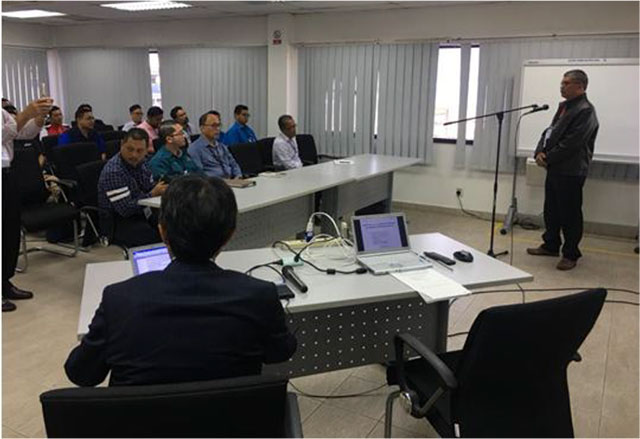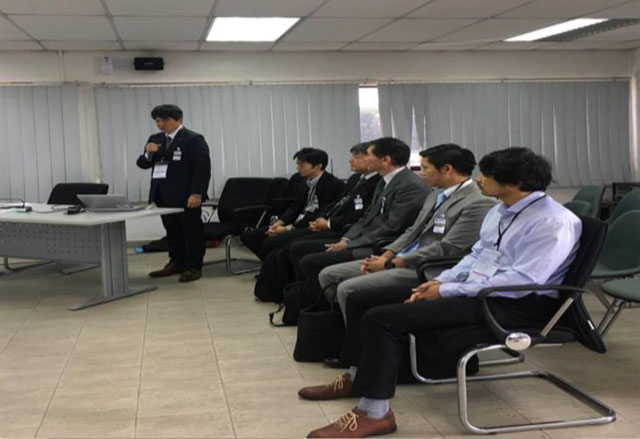 Prof. Dato' Ir Hj Mohamad Dalib (JPJ) and Mr Katsuhito Kajitani (JAMA) delivering their Welcome and Opening Remarks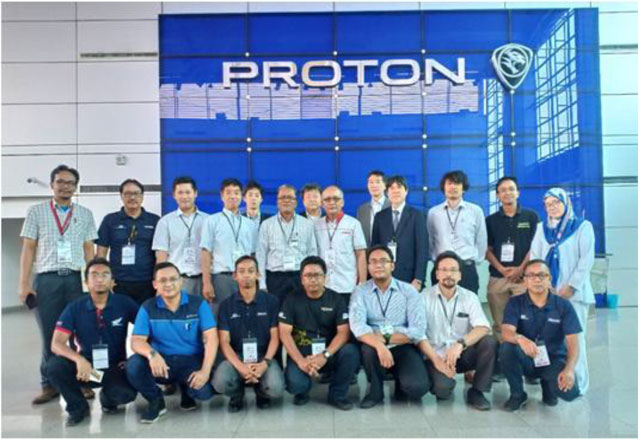 Seminar Participants from JAMA, JPJ, Proton, TS (Idiada & TUV) and MASAAM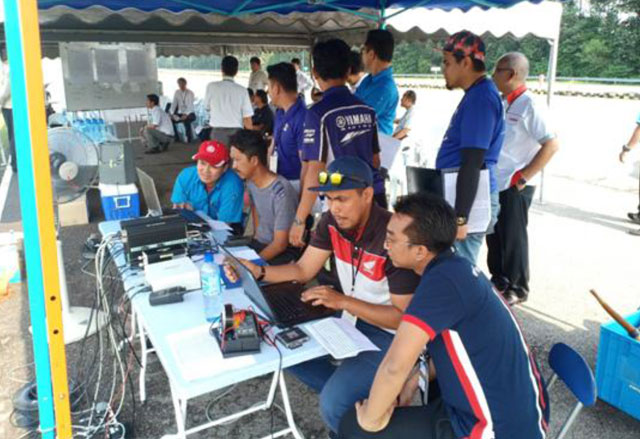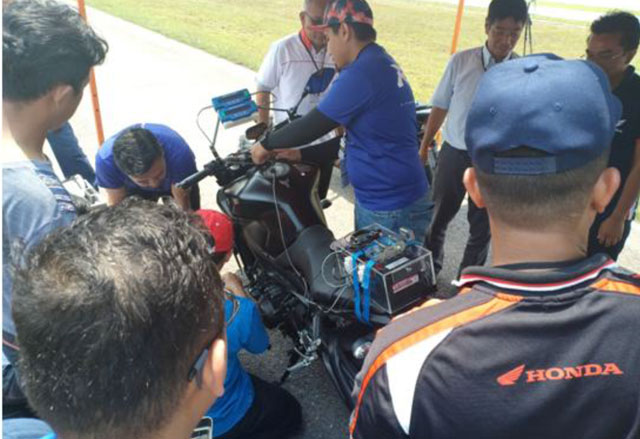 Setting Up for the Practical Test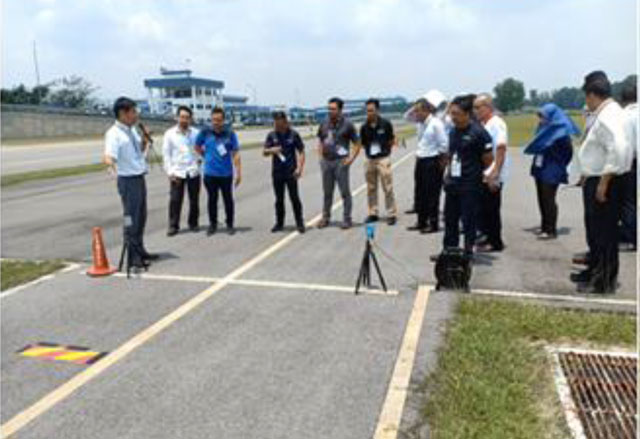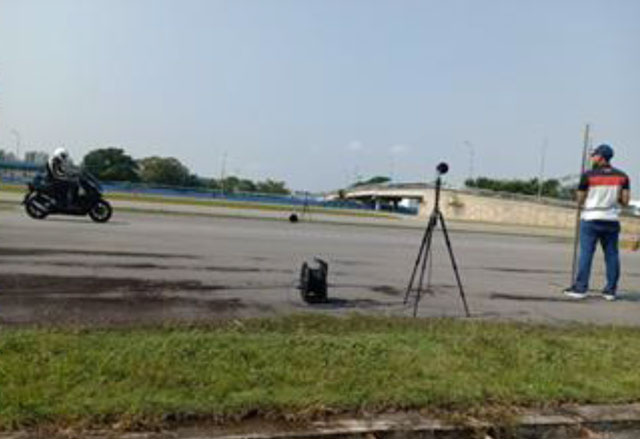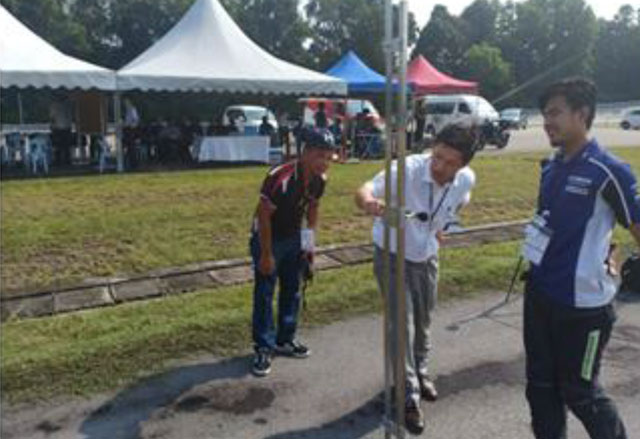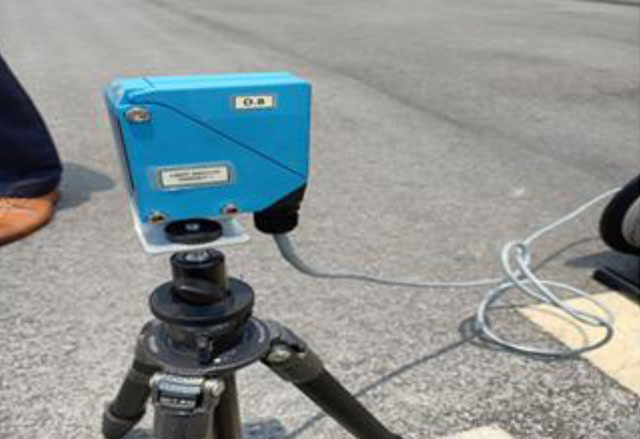 Confirmation Test of R41.04