DATE: 23RD & 24TH MAY 2022 (MONDAY & TUESDAY)
VENUE: MIROS PC3 LAB, AYER MOLEK, MELAKA
SESSION 1:
23RD MAY 2022 (MONDAY)
TITLE: MOTOSAFE FORUM 2022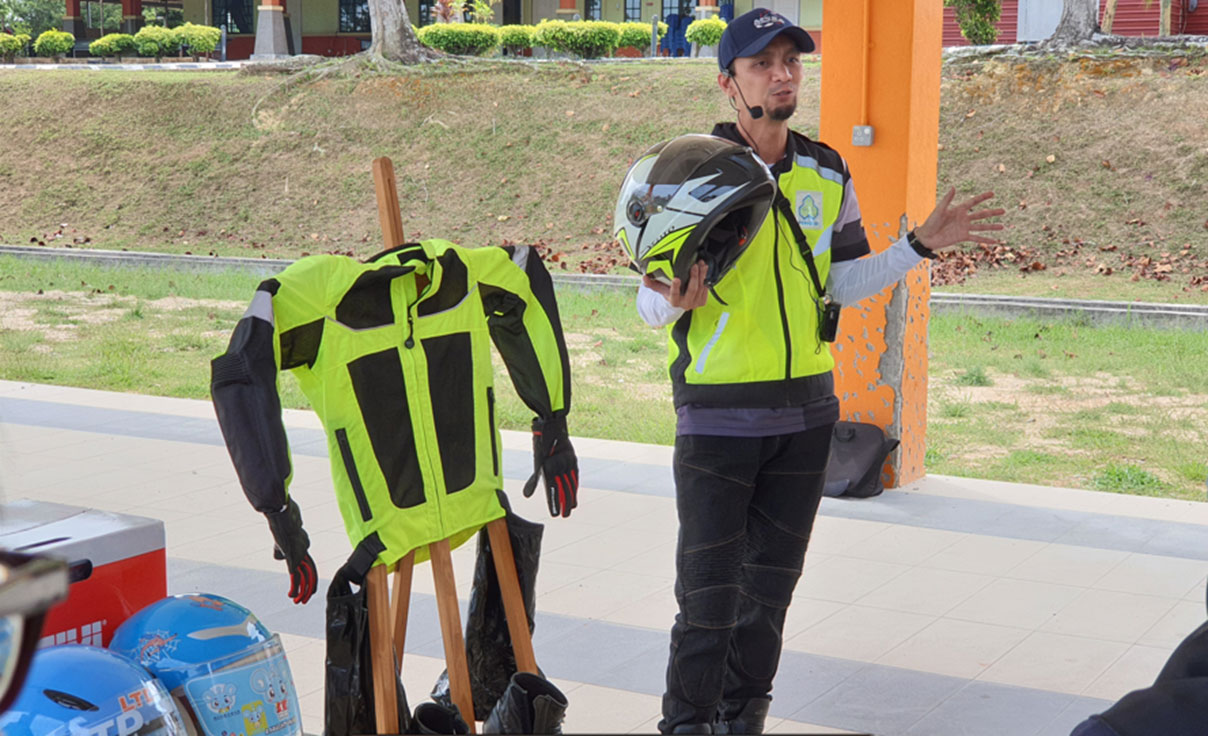 The Forum is conducted to increase awareness and disseminate knowledge among targeted groups on issues and initiatives pertaining to Motorcycle safety.
SESSION 2:
24TH MAY 2022 (TUESDAY)
TITLE: MIROS PC3 LAB 10TH YEARS ANNIVERSARY CELEBRATION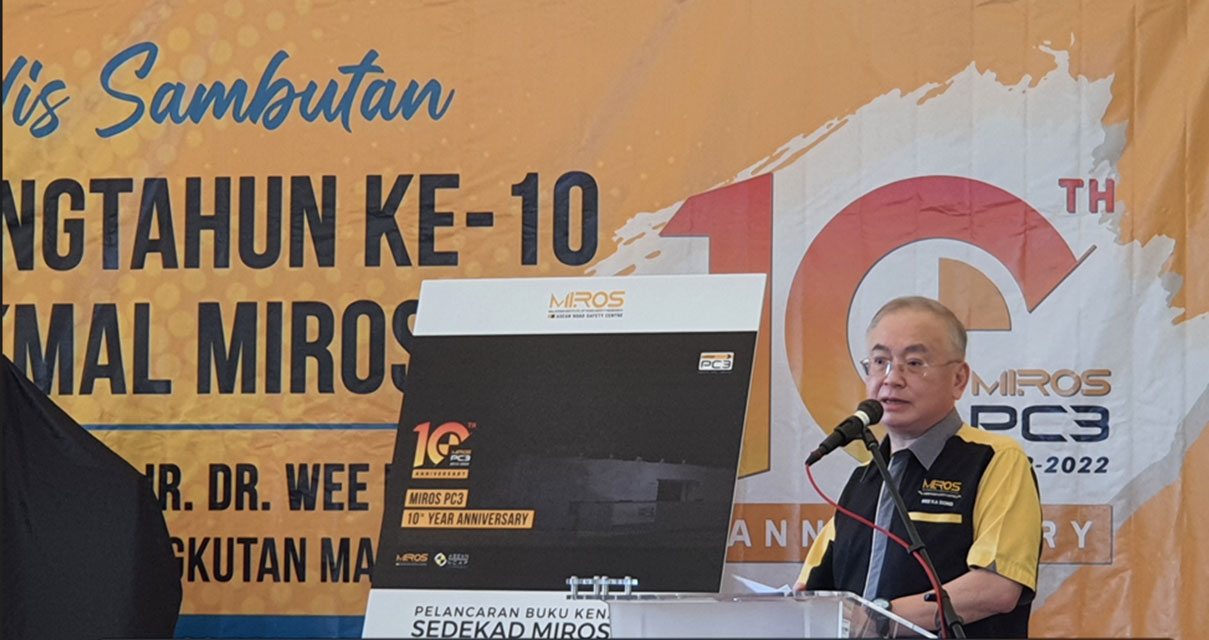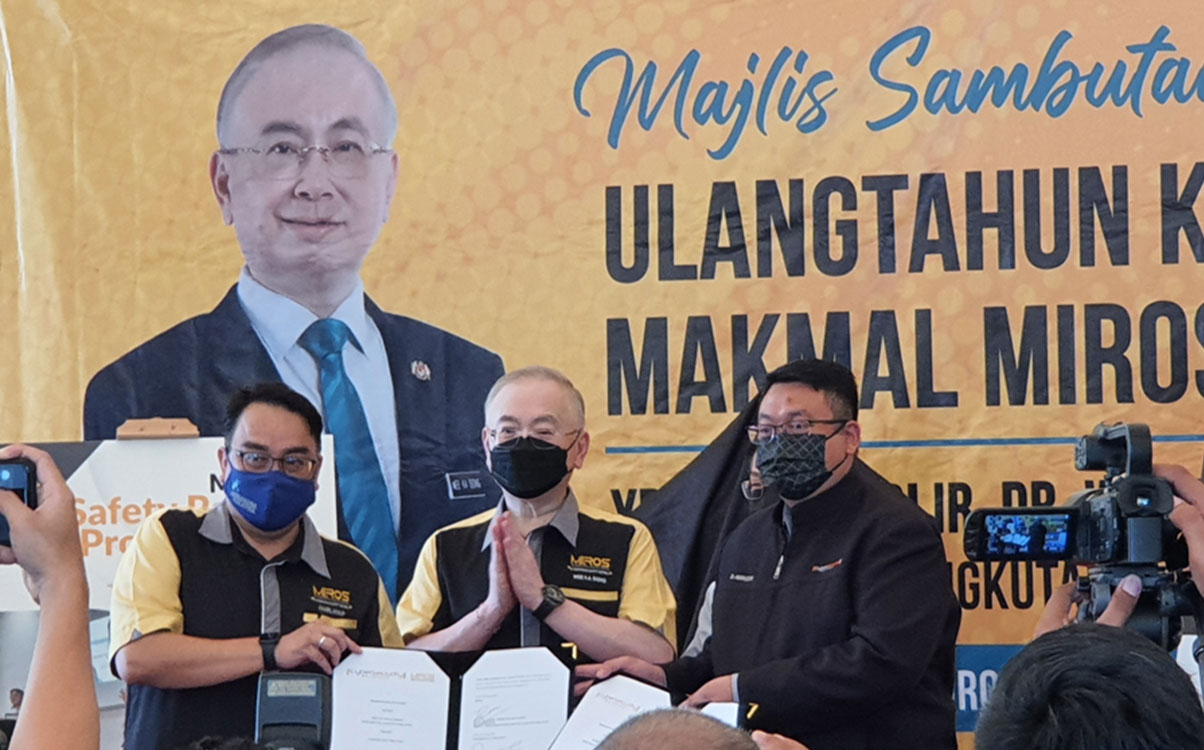 The ceremony was officiated by YB. Datuk Seri Ir. Dr. Wee Ka Siong, the Minister of Transports Malaysia.