One area in which the MDPPA remains active is educating children about good road safety habits. According to a report of the Philippine Statistic Authority, children aged 5-14 are among the particular vulnerable victims as aside from their fragile physical and mental skills, they lack education and awareness on the proper use of and discipline while on the road.
The MDPPA believes that instilling good road habit and discipline among children will not only help save their lives but also develop their sense of responsibility and independence. Toward this end, the MDPPA collaborates with various organizations such as the Safe Kids Worldwide Philippines (SKWP) to spread its road safety campaign in more public schools. It also partners with private schools to be able to reach more students, with the organization expected to finalize a Memorandum of Understanding with the School of the Holy Spirit and New Era University, both in Quezon City, soon.
In line with its efforts to educate children about road safety, the MDPPA joined SKWP and other stakeholders in the celebration of the 10th National Safe Kids Week at Sky Dome, SM North EDSA last June 22, 2017. The program, which had the theme "#SaveKIDSLives in School, on the Road and at Home," gathered together more than 600 road safety advocates from both the public and private sectors.
An advocacy walk around SM City North EDSA led by the Commonwealth Elementary School drum and lyre band kicked off the event. It was capped by the announcement of the 2017 Young Road Safety Champion.
The Young Road Safety Advocate program identifies fifth and sixth graders who can help train younger kids on proper pedestrian behavior. The most effective student-mentor of the program would be named Young Road Safety Champion. To date, more than 900 outstanding senior students have mentored 100,000 of their younger peers from public elementary schools in the cities of Manila, Pasay, Parañaque, Quezon, Angeles and Cebu. (Source: SKWP)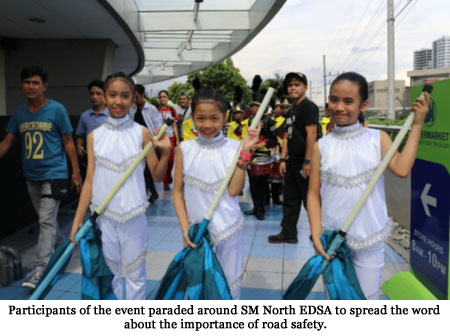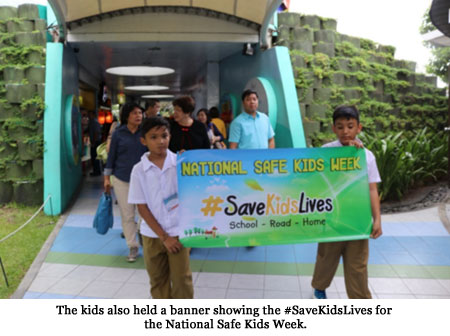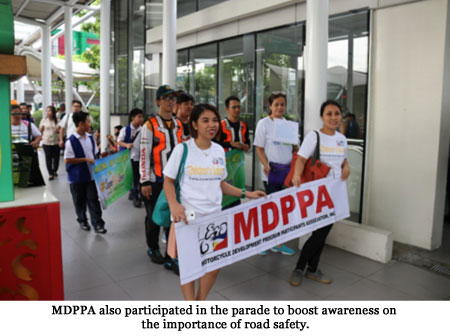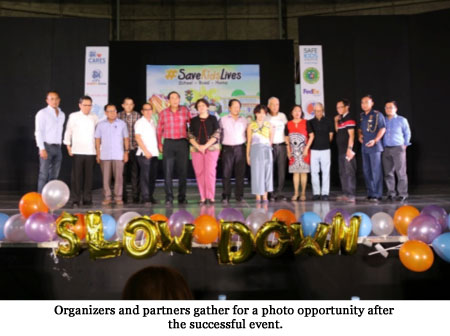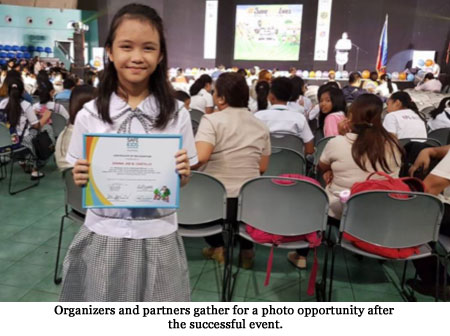 The MDPPA also joined the Fourth UN Global Road Safety Week Celebration held last May 11 at the Music Hall of the SM Mall of Asia, Pasay City.
With this year's campaign theme "SaveLives #SlowDown," the event aimed to promote the significance of road safety and to gather support for the advocacy of saving lives from road accidents. The program enjoined the participants to make the roads safer for all pedestrians with small, concrete steps such as slowing down and following speed limits. Local government units were asked to implement speed management and road safety regulations in their respective cities and barangays.
Government representatives, nongovernment organizations, policy makers, faculty, parents, students, drivers, motorcyclists and the media attended the event, which included a parade of school children from the partner schools of SKWP, the main convener.